CLICK HERE to read inspiring stories in the Red Wind Councils Holiday Newsletter on why supporting Maya women is more important than ever in the Era of Women's Restitution.
With your support we can do even more!
Donate to the Medicine Centers
When you donate by PayPal, please add 5% to cover the credit card processing fees so the Medicine Centers & the Maya people will receive the most benefit from your contribution.



Give of your soul in a gesture of perfect surrender. Then the Earth gives you the power, the understanding, & the infinite love to move mountains, to be aligned & to help align the world with her.

Ohki Forest
Donations directly help the Maya families served by Red Wind Councils who are reclaiming their ancient spirituality & a decent living, & sustain Ohki's Medicine Centers in Chiapas. Your support of these brave efforts towards indigenous autonomy & traditional spiritual renewal create vital seeds of hope for 7 generations to come.
Spirit & Money
Natives at Red Wind Councils are hoping for donors & funding partners whose hearts & minds are opened to the preservation of the Circle of Life. Each donation made through Red Wind is received not simply as funds, but as a link of inter-relatedness in a shared struggle for dignified life on Earth. The indigenous people of Red Wind Councils consider every penny from your donations with your names & spirits attached, offering prayers of heartfelt gratitude & ceremonies for your well-being.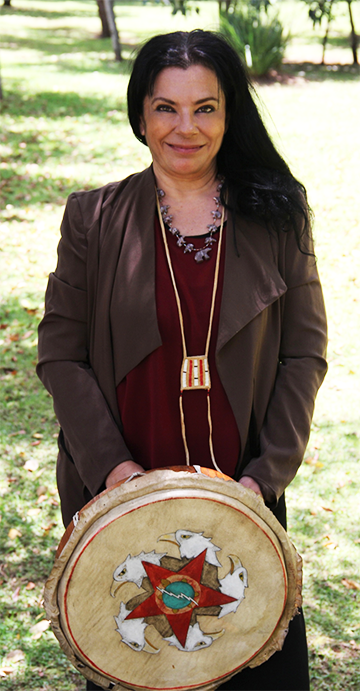 In making any law, our chiefs must always consider three things: the effect of their decision on peace; the effect on the natural world; & the effect on 7 generations.
— Carol Jacobs, Cayuga Iroquois Clan Mother
Red Wind Councils
PO Box 413
Littleton, MA 01460
(978) 633-7388
www.redwindcouncils.org
council@ohkiforest.com