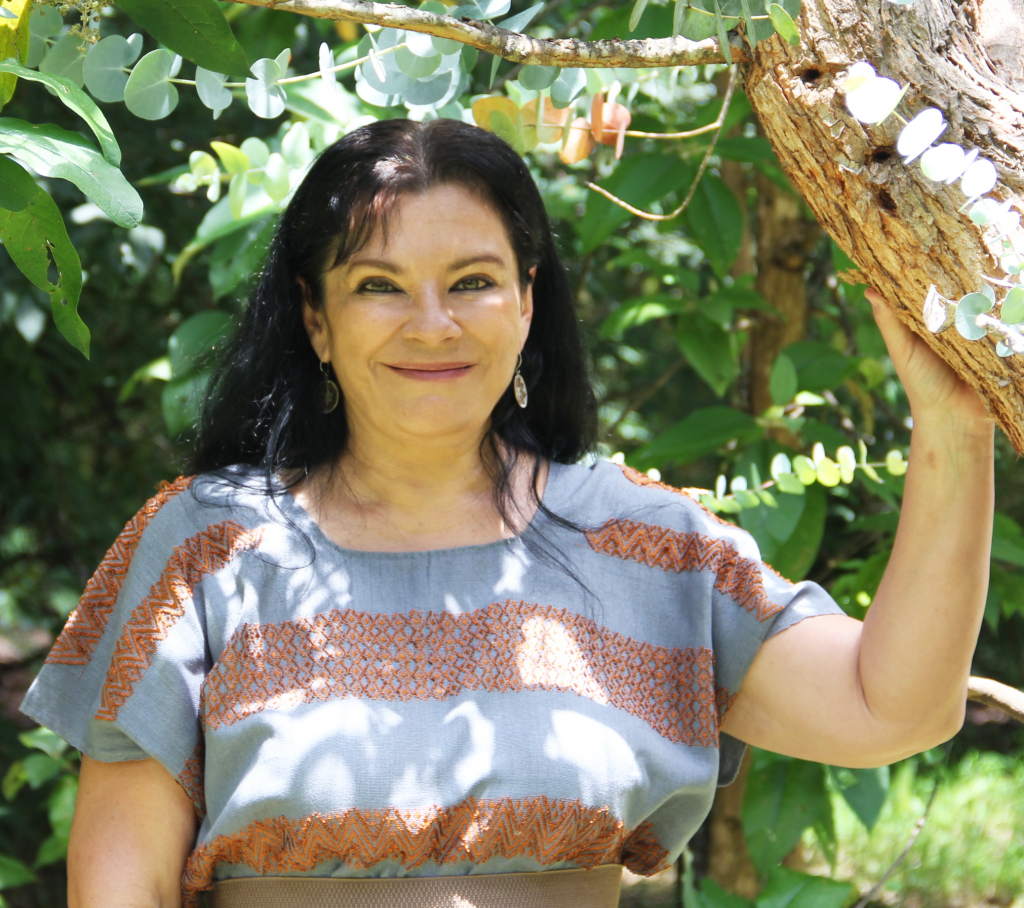 When you remove yourself from the natural circle of life & become too individualistic, the forces of the universe defeat you. When you refuse to hear about other's perspective on the wheel, you enter into a direct fight. When you agree to share & enlarge your minds together, a reality never envisioned before is conceived. This is the sacred dreaming together of our humanity.

Ohki Forest
For 3 decades, the Red Wind Medicine Centers, under the capable hand of Ohki, have served the spiritual, cultural & practical needs of Maya indigenous & provided a place for international students to learn more about the vast legacy of Native wisdom. The living models of Council Ways at these Centers are deeply rooted in the dreaming of Mother Earth & her Council Wheel ways. These Medicine Centers are held by her Councils in Chiapas & the U.S. to support mature awareness & spiritual transformation for students & apprentices.
The Red Wind Medicine Center of Chiapas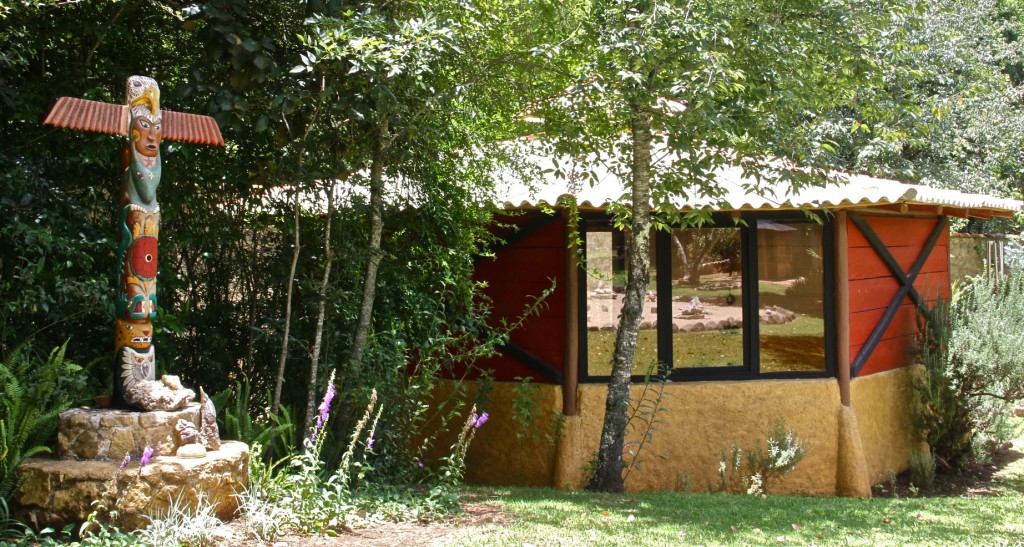 The beauty, power & healing emanating from Chiapas, considered the 3rd eye of the Americas, make the Chiapas Center a crucial location for the awakening of consciousness & expansion of indigenous vision so needed in our world. The renewal of the Maya ancient spiritual traditions is a key factor in their recovery from the brutal religious domination that began with the Spanish conquest. The Red Wind Center of Chiapas provides serene & deeply restorative retreats, receiving local & international people of all races & cultures who, by invitation, join for ceremonies, intensive trainings in Council Wheel ways, & retreats for renewing with Spirit.
The Red Wind Center of Chiapas is not open to the public at this time.
The Santa Fe Center
In the beautiful Santa Fe area, Ohki offers study & practice in Earth Council ways. Hosted by Patricia Worth, the Red Wind Medicine Center presents annual teaching visits from Ohki who has shared her knowledge in the Santa Fe, NM area for over 30 years. The Santa Fe Center provides a sacred setting for ceremonies & Ohki's circles of study.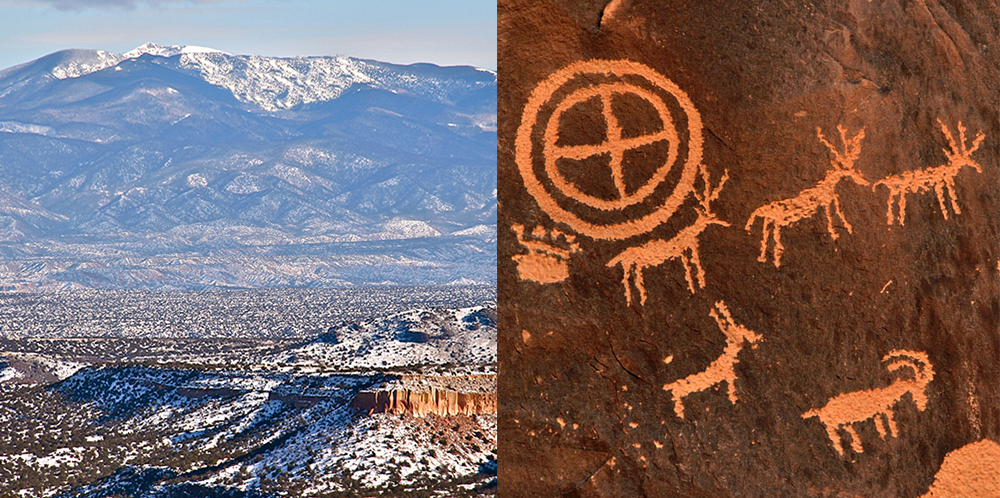 Check back later for future events or visit the Events page.